The Bridges PGA Professionals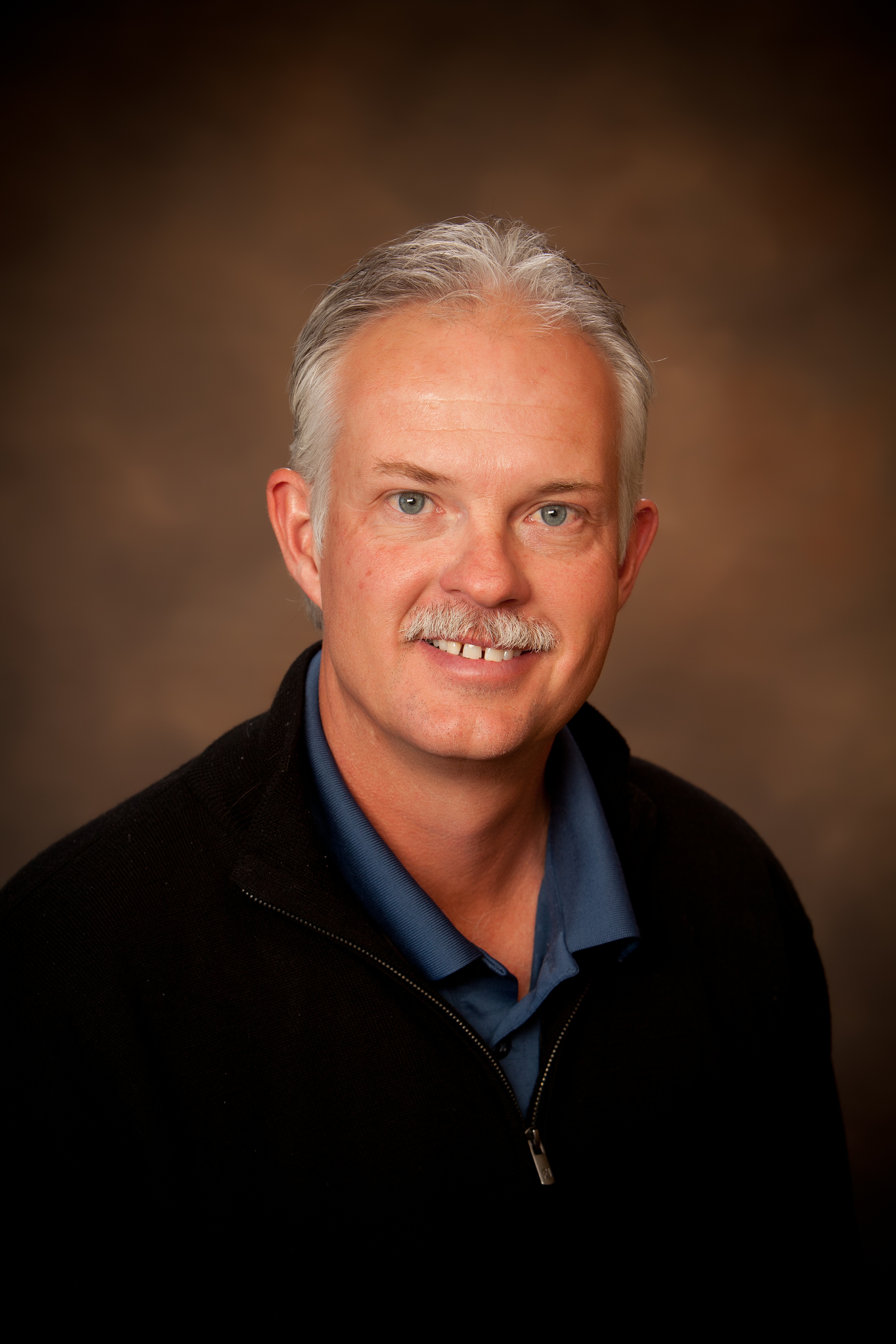 Eric Feely - PGA General Manager
Eric has been a Class A PGA Member in Western Colorado for the past 24 years. Eric was awarded Teacher of the Year by the Colorado PGA West Chapter in 2005 and PGA Golf Professional of the Year three times as well as the PGA Colorado Section President's Plaque for extraordinary and exemplary contributions and achievements in the area of player development for the growth of the game of golf in 2009.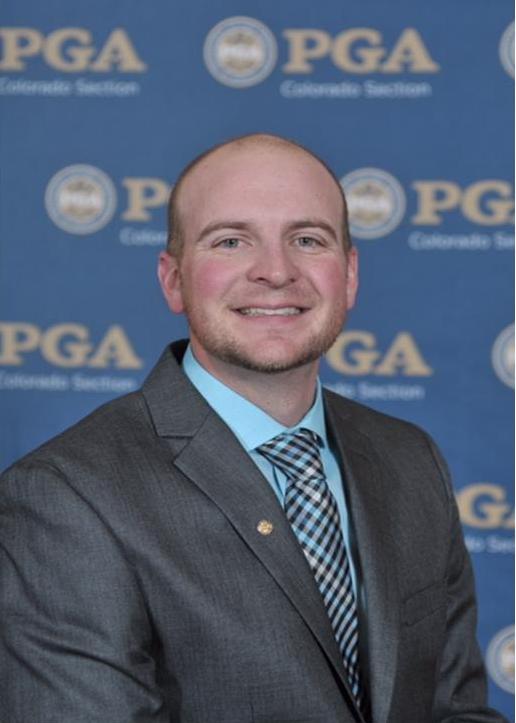 Todd Schafersman - PGA Head Golf Professional Todd has been a PGA Golf Professional since 2008. He graduated from the University of Nebraska, Lincoln where he studied Professional Golf Management. He joined The Bridges family in 2016 and has spent his professional career at many well know private, semi-private and public courses over the last 15 years.